WHY USE PROHAIR HAIR EXTENSIONS?
BENEFITS
ProHair fiber hair extensions are easy to maintain and blend naturally with your clients' hair. For clients who want big volume—ProHair is an excellent choice. Unlike human hair, ProHair holds a style for days—even after shampooing.
One of the unique qualities of this method is that it is very affordable to carry stock, making it easy for you to offer your clients extensions immediately without having to place an order for hair. Available in 36 colors and 3 textures (natural, wavy, and straight), ProHair can be custom-blended to match any color—including unpigmented hair.
ProHair is an additional service to offer your clients as an alternative to chemical services and is more attractive to many clients because the color never fades.
ProHair is applied without adhesives or glues—so no damage. Refer to our videos on the TRAINING page for more details.
Unlike many beauty products that come and go, ProHair has been around for over 30 years due to the high quality of the product, affordability, and the versatility of the method.  ProHair was created especially for hair extensions and is hand finished to look and feel like healthy natural hair.
ProHair fiber looks, moves, and feels like natural hair. They are lightweight—so your clients will never feel "extra weight" in their hair. What's more, the color never fades and they are easy to maintain. ProHair offer styling support to hairstyles.
What are the advantages of ProHair?
Luxurious Locks: In most cases, regardless of your clients' current hair length, they can have long, beautiful-looking hair in about two hours
Volume: ProHair will add fullness and styling support and are virtually undetectable for thinning hair
Highlights: For clients who have dark hair but want vibrant colors or light blonde highlights without damage and fading from chemical color processing
Avant-Garde: Bright colors, sticks, braids, and dreadlocks can all be achieved with ProHair
Custom-blending: ProHair is available in 36 colors and 3 textures—you can blend any combination of two or more colors and textures to create a custom color and texture match for your client
Discreet: Virtually undetectable
Lightweight and comfortable: ProHair weighs much less than human hair and is non-porous, so your clients will never feel extra weight on their head (especially when wet)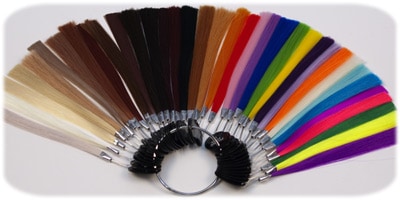 PRODUCTS
Available in Wavy, Curly, and Straight textures, giving a creative palette to create any look.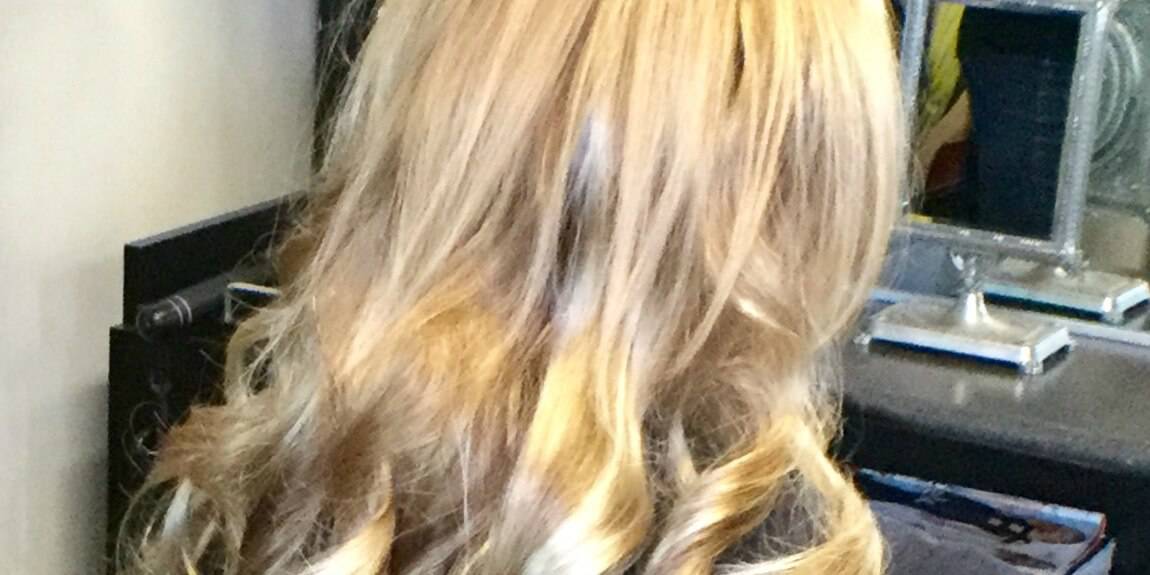 COLLECTION
Click on this page to see our compelling images showing the versatility of ProHair Fiber Extensions.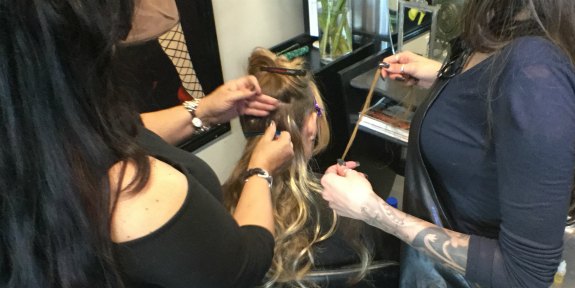 TRAINING
ProStyles offers the most comprehensive education programs available—from beginner to advanced.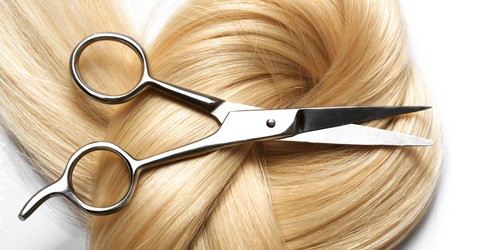 CARE
Our extensions are easy to maintain. Look here for details on how to keep your clients' hair looking fabulous.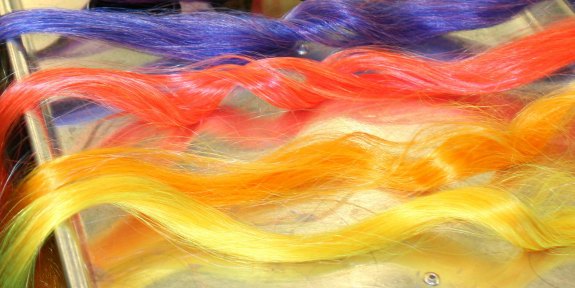 COLOR MENU
Check out all 36 colors. By blending 2 or more colors and up to 3 textures, just about any look can be created.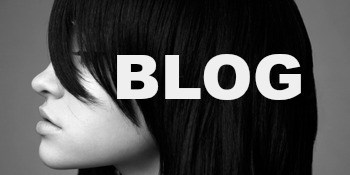 NEWS
We keep you up to date on how ProHair is shaking up the hair extensions industry. 
What Stylists Are Saying About ProHair
CALL US TODAY 1-877-940-4247