Hair Extensions Supplier ProHair USA
When it comes to quality, creativity, and service—ProStyles has been proudly supplying licensed cosmetologists with hair extensions since 1998.
Premium Human Hair
Extensive Color Palette
Prostyles Premium Hair comes in an extensive shade range including blends, balayage and ombré shades.
ProHair Fiber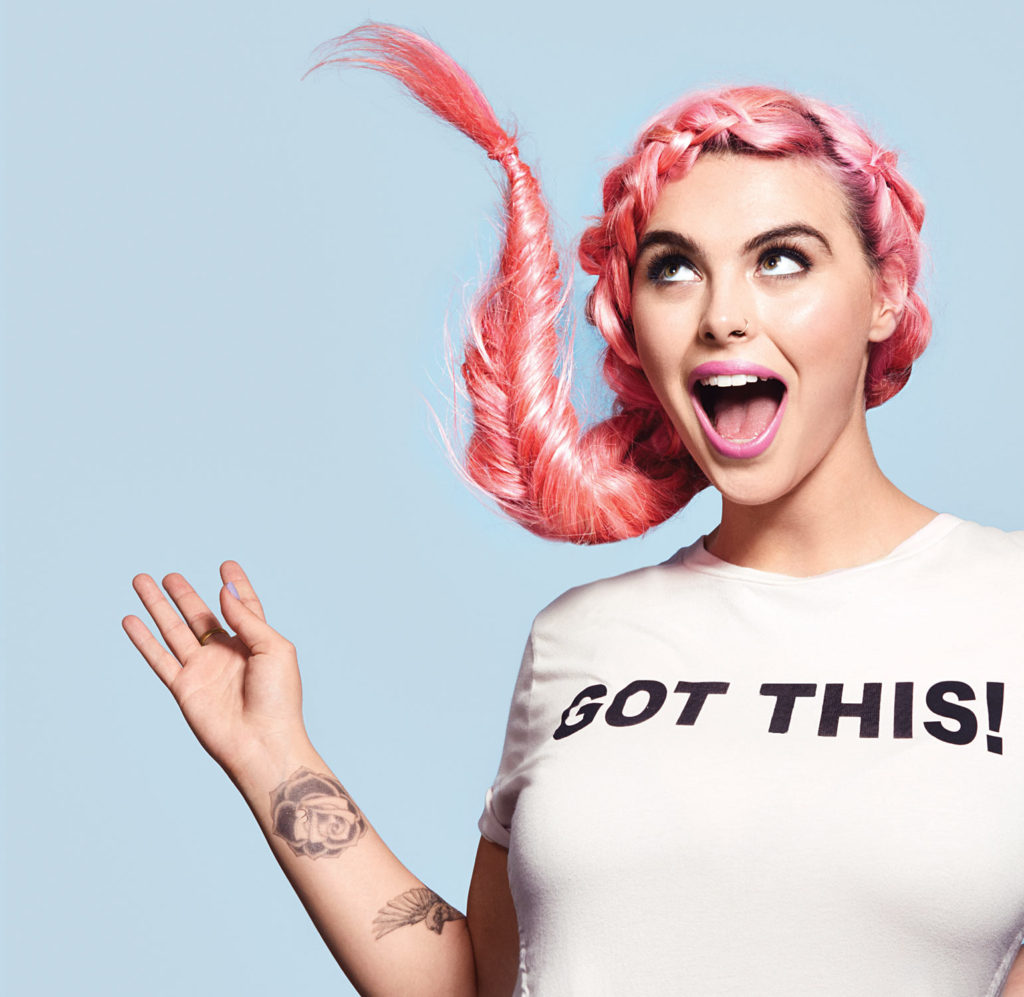 Easy Care Extensions
ProHair fiber looks, moves, and feels like natural hair. They are lightweight—so your clients will never feel "extra weight" in their hair. What's more, the color never fades and they are easy to maintain. ProHair offer styling support to hairstyles.